Goon,
Right now I am living the simple life, which I have discovered is very good for me.
I live on an island and working for free because I want to do what I want.  I wake up early and make a few Vietnamese coffees for the guests, clean a toilet or two, take a nap, then go to the beach where I lay in a hammock and listen to 90's hip hop. I sneak an occasional drink from the bar, drink coffee, and think about the business that I will start some day.
Waking from my nap, I ride on the back of a motorbike 12 kilometers to town to open the bar and bartend in the evening.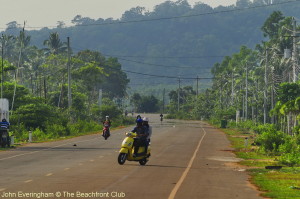 I have earned my place here which feels good.
The owners of the bar are my friends. This morning, the father who doesn't speak English, gave me two eggs instead of one, a simple but large show of respect. The rub is that the bar is part of a small hotel,and the owner of the hotel is a Viet-Dutch fuckbag who has been complaining about me working the bar. I got a stern talking to tonight about the music being too loud. Viet-Dutch called the restaurant manager, who called my friend the bar owner, who called my friend bar manager, who then talked to me about it.  This chain of events despite the fact that Viet-Dutch was next to me most of the night and only lives twenty feet away.
But that's a small problem in an otherwise ideal situation.
The other night I was getting on with some Russians.    One asked me what we drink where I'm from and to bring him that.  I brought him a big ass glass of Jim Beam with a cube in it and a cold ass bottle of beer.  He said, "how do I drink it?" It was charming as fuck.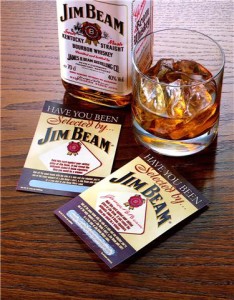 I spent some time with the Russians.  One was a girl married to a cool ass dude named Alexei [not his real name], and with them was a fine ass 35 year old girl named Nina [not her real name] with an 80's sideways pony tail.  Goddammit Russians can drink.  And I can too again.  Serious diplomacy was had that night.  We really liked each other.
But I especially liked Nina.  I touched her butt, kissed her a few times, rubbed her calves, all at the table with Alexei and the other Russians while I was working…because that's the joy of volunteering.
But I work for my friends, so when Nina wanted me to go swimming in the pool with her, I was forced to decline.  I kid-you-not: She was screaming my name for about five minutes in the dark while we locked the gate.  My friend the bar-owner had me hide in the shadows around the corner.
Nina was in town for a few more days. For weeks, nobody had done anything for me until this 35 year old badass Russian bitch.  I felt that I found a new yin for my yang.
In not giving into Nina I gave up definite water in the fucking desert that I've been living in.  But when it comes down to it, I had to be a bro-before-hoe type of guy.  Coming out of Nina's room when Viet-Dutch already had it out for me could really have fucked my friend's bar.
Nina was so hot.  Fuck. But I have learned in my days that occasionally life puts you in a moment that cannot be recreated; the entire reason that is special is because you're living it right then.  That night with Nina was one such moment, and I made my choice then not to fuck-over my friends.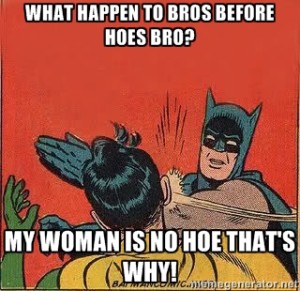 This is not to say that the girls I meet are hoes.
Lately I've been having fun flirting with Nguyễn [not her real name], a 25 year old from the Mekong Delta, who came to work for my friend the bar owner.  She is different than other Vietnamese girls.  I like messing with her because she only understands twenty percent of what I say.  She gets this adorable look on her face and you can see the wheels a turnin'.
Last night at mid-shift while the owner was taking a nap, I walked up to Nguyễn and said, "Do you want to get outta here and go around back and make out?"
She thought about it for a moment and said "OK!"
Later, on the beach, we had a bit of a walk and I started trying to kiss her.
She did not understand.
It was like trying to push two non opposing magnets together.  I realized that I may have moved a bit fast and just played it off and took her for a drink at a lovely resort beachside restaurant.  At the table I told Nguyễn that if she doesn't understand me, she should just say, "I don't understand," and not assume the answer is yes.
Strolling back to work and under a streetlight, Nguyễn said she wanted to try kissing me on the lips.  I obliged, and it was very nice.  I look forward to spending more time with her.  Monday we will go to the beach together.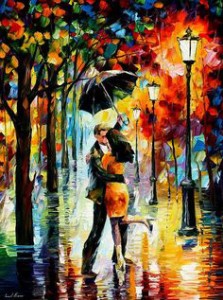 I'm in Vietnam for who-knows-how-long.  I don't have any money for a ticket home, but I'm more at peace than I've been since I can remember.  And I'm bringing some serious heat. I can't help but believe this will lead to something bigger.  So far, I've only needed to be me and survive.
This is island life.