This is the first in a series of playlists by members of The Falls Society. 
---
"The man in black fled across the desert, and the gunslinger followed."
― Stephen King, The Gunslinger
A mining town in the desert. Folk are drinking at a bar backed with silver coins. Tumble weeds blow by; a storm draws near. A crowd is assembling. The hangman is in town.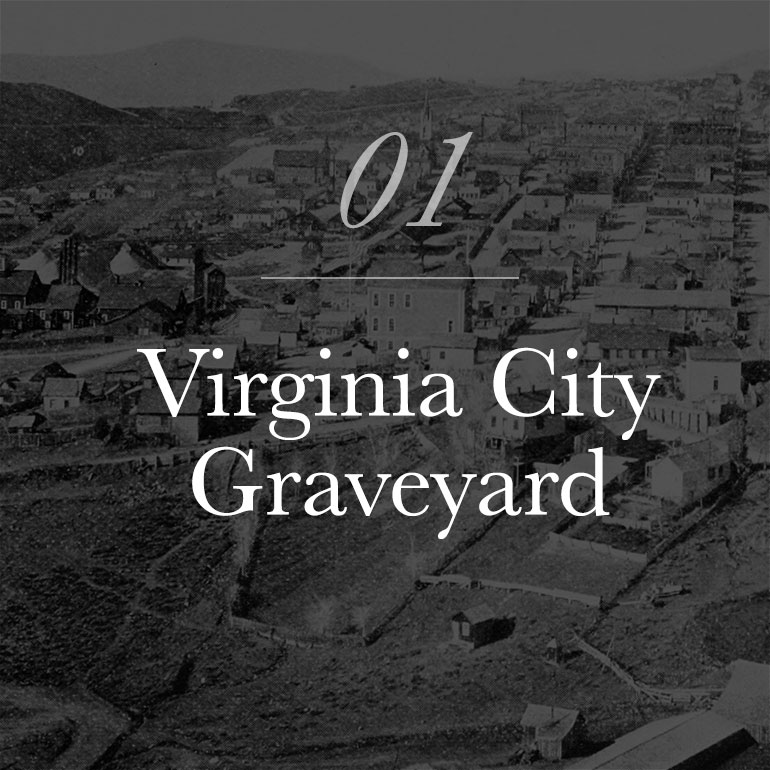 Mixtape by Verity K with contributions from Catch Valve.