Veritas Obscura
A veritable cabinet of curiosities, collected and curated for your viewing pleasure.
Aside
We'd like to take a moment to acknowledge these fine advertisers of the past.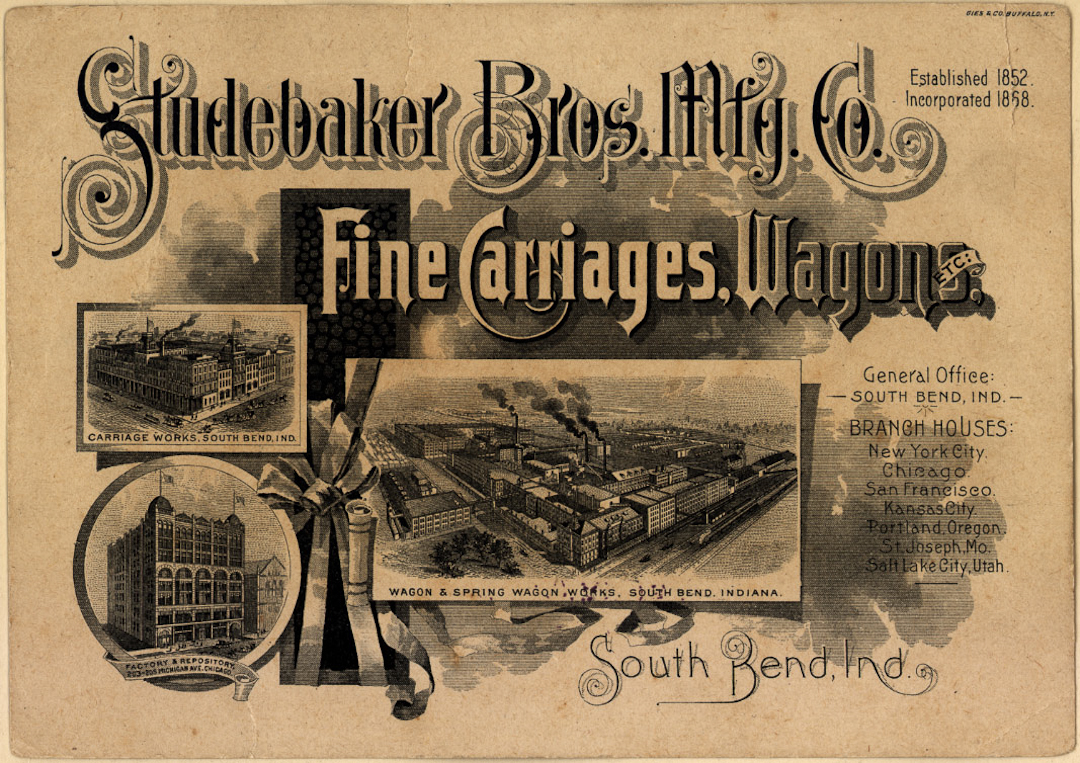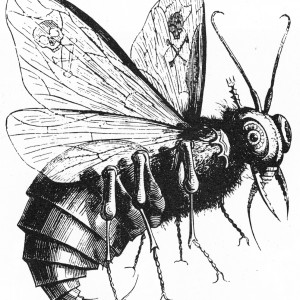 The Dicionnaire Infernal by Collin de Plancy is a must-have for those of us intent on keeping our demonology knowledge ship shape. The full text is available for PDF download. One may also view all of the illustrations by Louis Breton (engraved by M. Jarrault) separately at Wikipedia Commons. A fantastic key (in English no less!) with notes from additional …
St. James Infirmary Blues is a haunting old standard. This adaptation, performed by Cab Calloway, is featured in the Betty Boop short Snow White (1933) and is one of the most beautiful pieces of animated song this Falls Society Member has had the chance to experience.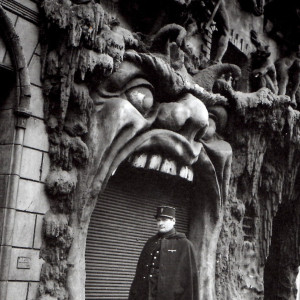 Aspiring bar entrepreneurs, take note of Le Cabaret de L'Enfer; a nightclub inspired by the fiery depths of Hell. Via Dangerous Minds